itBandz absorb impact, assisting and offloading the meniscus to stop pain
If you suffer from arthritis (bone on bone) the itBandz internal support piece acts as an additional shock absorber for the knee.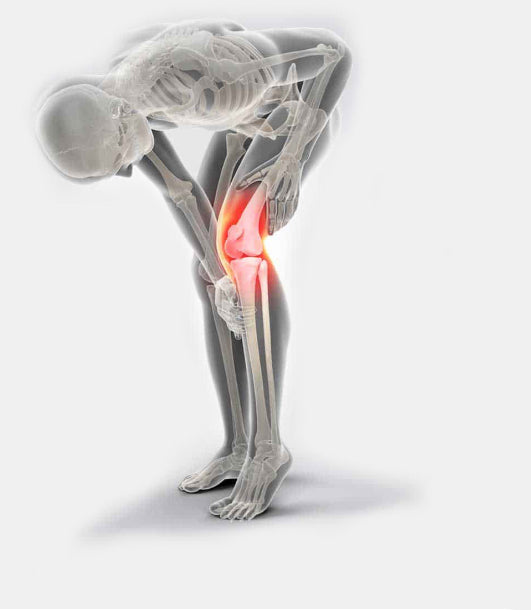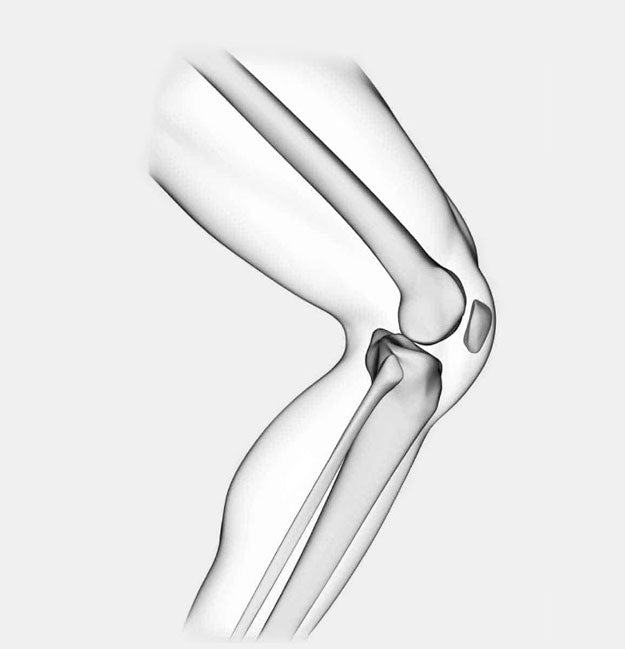 itBandz stabilize the knee, minimizing lateral motion caused by IT Band Syndrome
The knee joint is a hinge and should only track forward and backward. Lateral motion can be introduced when tendons and ligaments get injured or overly tight from IT Band Syndrome. When these happen, the knee is pulled out of alignment and requires the stability provided by itBandz.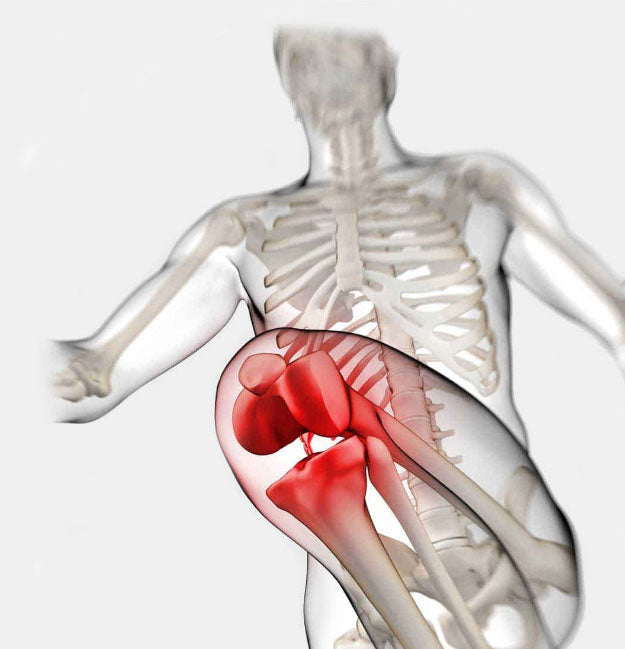 itBandz provide compression on the patellar tendon to alleviate Tendonitis
If you have tendonitis, the compression on the patellar tendon reduces strain on the tendon and allows it to heal while easing pain and reducing inflammation.
Design, style, and comfort - made stronger by science
itBandz unique design mirrors the natural support structure of the knee, supporting directly below the kneecap where you need it the most.
Go Pain Free
Your active lifestlye demands comfort
itBandz can help you keep active if you are currently in pain, or proactively help to prevent knee injuries caused by prolonged exercise, strenuous work environments, or outdoor pursuits.
Sports and Recreation
Walking / Running
Hiking
Crossfit WODs
Tennis
Baseball / Softball
Soccer
Basketball
Kickboxing
Active Lifestyle
Travel
Touring
Driver's Knee
Gardening
Photography
Home Improvement
Painting
Housekeeping
Within the Workplace
Package Delivery
Warehouse
Chefs / Servers
Police / Military
Flight Attendants
Landscapers
Retail Sales
Truck Drivers