Help your aching knees
itBandz are designed to stop knee pain caused by arthritis, tendonitis and other chronic knee issues.
Shop
Get knee pain relief to keep moving
Regardless if you wear sneakers, sandals, climbing shoes, work boots, cross trainers, spikes, or heels, itBandz can help you keep active with knee pain relief products if you are currently in pain, or proactively help to prevent knee injuries caused by prolonged exercise or outdoor pursuits.
PATELLA TENDINITIS / JUMPERS KNEE
Patellar tendinitis is an injury to the tendon connecting your kneecap (patella) to your shinbone. The patellar tendon works with the muscles at the front of your thigh to extend your knee so you can kick, run and jump.

ILIOTYBIAL (IT) BAND SYNDROME
The iliotibial band provides stability to the knee and hip and helps prevent dislocation of those joints. This is an overuse injury of the connective tissues that are located on the outer thigh and knee. Each time the knee is bent or the hip flexed, the band rubs against bone.

ACL SUPPORT
An ACL injury is the tearing of the anterior cruciate ligament (ACL) — one of the major ligaments in your knee. ACL injuries most commonly occur during sports that involve sudden stops, jumping or changes in direction.

OSGOOD SCHLATTER DISEASE
This overuse injury includes inflammation of the bone, cartilage, and/or tendon at the top of the shinbone where the tendon from the kneecap attaches. Teens that play competitive sports like soccer can increase their risk for OSD. Growth spurts make kids vulnerable to this since their bones, muscles and tendons grow quickly but not at the same time.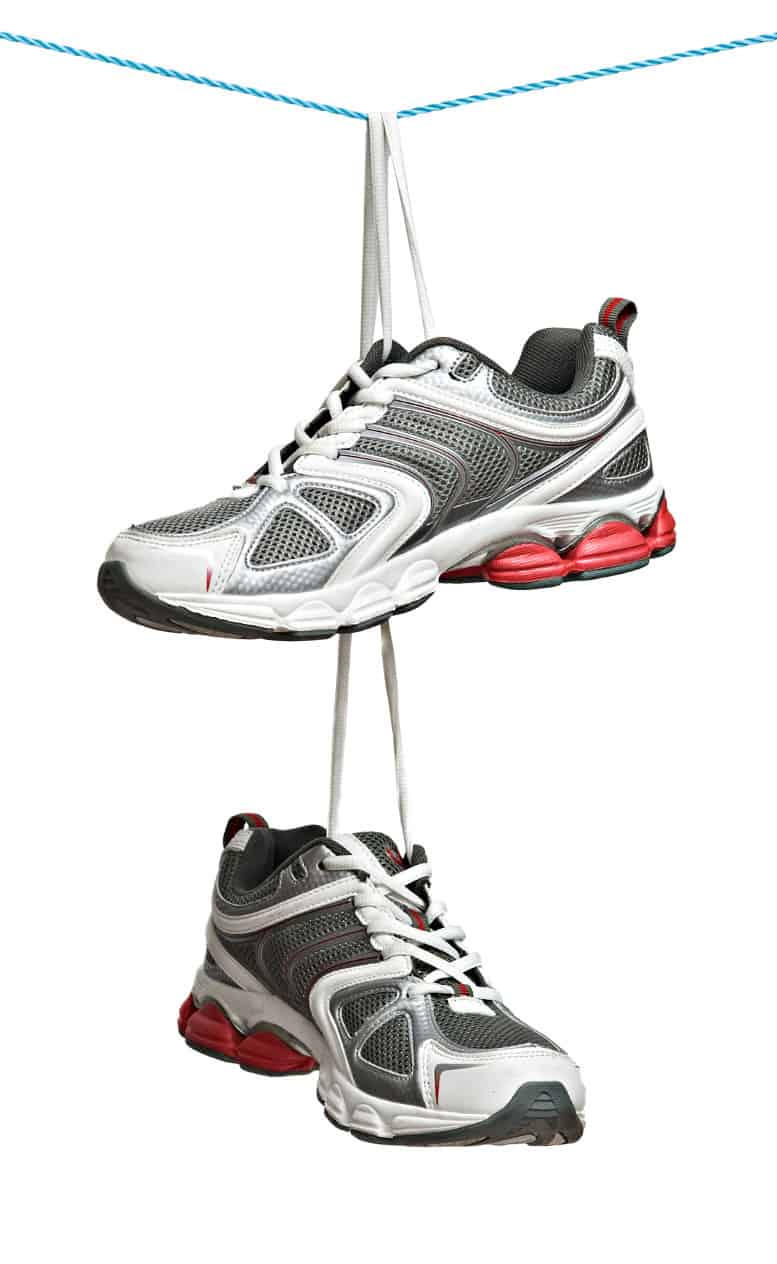 OSTEOARTHRITIS
Osteoarthritis is the most common form of arthritis, affecting millions of people worldwide. It occurs when the protective cartilage on the ends of your bones wears down over time. It is commonly found in the knee.

PREVIOUS KNEE ISSUES AND/OR SURGERIES
Braces typically don't prevent injury, but if you're rehabbing an old injury or are trying to prevent repeated tears or strains, having the right brace may be in order.

TORN OR THINNING MENISCUS / HIP OR ANKLE INJURIES
A torn meniscus is one of the most common knee injuries. Any activity that causes you to forcefully twist or rotate your knee, especially when putting your full weight on it, can lead to a torn meniscus.

CHRONIC KNEE ISSUES DUE TO WEIGHT
Knee pain is one of the most common complications of being overweight. If you're among the millions of people who suffer from chronic knee pain, even a small amount of weight loss can help ease your suffering and lower your risk of osteoarthritis. It can be difficult to get the exercise needed to reduce weight without the additional support of itBandz to help alleivate the knee pain.
Keep moving with our 90 day love 'em or return 'em guarantee
Endorsed by physical therapists...
Physical therapists love how itBandz assist in protecting your knee joints / kneecaps from stress and strain - so you can stay active and mobile.
Shop
"
Exceptional product, really works. Also, extraordinary customer service. Got one for my wife and it is used every day.
SCOTT D. NELSON
Gardener & Photographer, Washington, 62
"
GREAT customer service, GREAT product! I have been using my brace heavily for the past 6 months and love it. Wonderful experience with this company!
RYAN MOWREY
Washington, 38
"
I have chronic knees and itBandz were recommended to me by my niece, a gym director. She was right. The support is great for my knees and I can continue biking and rowing regularly.
LINDA SMITH
Rower/Biker/Hiker, Washington 69